For anyone who I haven't met, my name is Nick Morton and I am the outgoing student body president. This is my first attempt at being a blogger, so be kind!
Anyways, a couple of weeks ago I finished my big case down in the clinic! (Don't worry, he knows he's up here on the web!) A 22-crown and one 3-unit bridge on my dad! I think it looks great and I know he is very happy. We started the case back in August. What a great experience. I can tell you I was a little nervous starting such an extensive treatment plan on someone from my own family but I know we have the best faculty of any school in the nation so we went ahead with it. DDS students don't do these kinds of cases anywhere but at PACIFIC. It is great to be finished and now that I see the result and see how much more my dad smiles it was definitely worth it.
He lives in Reno, NV so it was quite the trek - about 4 hours each way. He would come down around 1 p.m. and leave to head back around 8:30 p.m. the same day. What dedication! It took us 12 of those trips to finish the whole thing. He will be in clinic on May 21st for clinical excellence day if anyone wants to see him in the flesh. Below are a few more of the before and afters. Hope you like it!
Now just need to find some boards patients.....
Before and after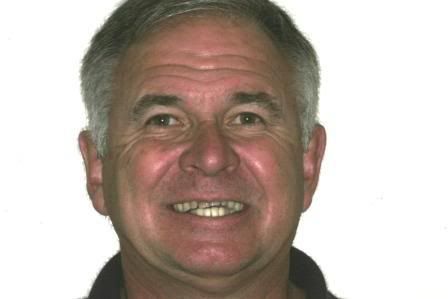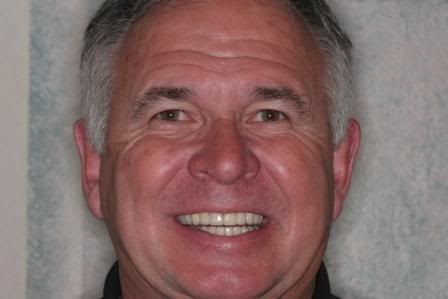 Closeup: before
Closeup: after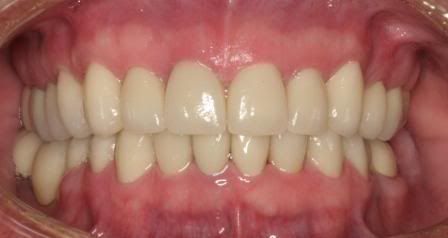 What a stud!